Hey guys,
We managed to reach our target of £32 towards Gintama Encho – Vol 2 [DVD].
In fact, we managed to go some over that, so the additional money has been used to cover translation costs for missing scenes.
That means this volume was 100% fan funded!
Huge thanks to everyone who donated!
Now I am looking towards Gintama Encho – Vol 3 [DVD], which was released 24th April.
The cost is about GBP 32 (approx USD 49 or EUR 37).
It's a lot of money for one DVD, I know, so it's understandable if no one is interested.
However, if anyone can spare any amount, please use the Paypal donation button to lend a hand.
It would be greatly appreciated and help continue the Gintama DVD project I started way back in 2008.
Cheers.
blinx01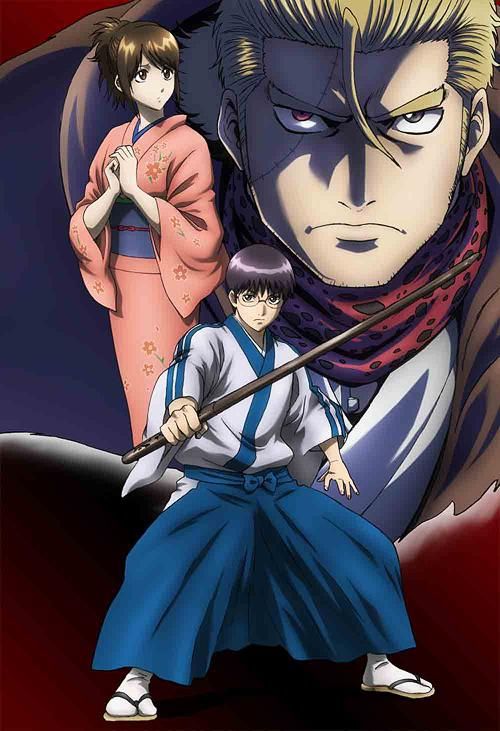 Gintama Encho – Vol 3 [DVD] Donation

Current amount: £17.89 out of £32